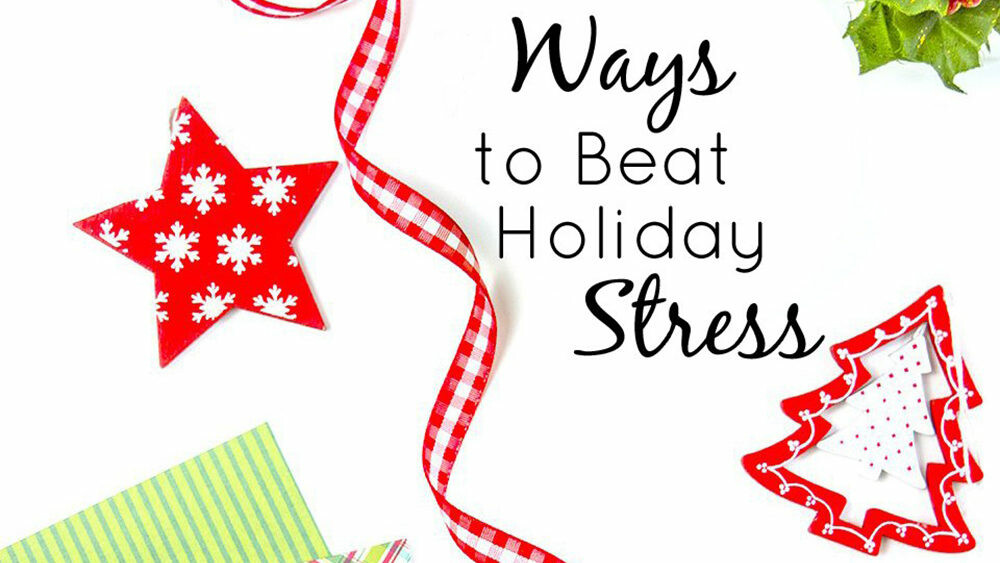 It's not just you — a study by Healthline found that when it comes to health and finances, not only do 44% of people think the holidays are "somewhat stressful"...
18% of them classified them as "
very
stressful"!
You can conquer both areas – you just need a roadmap.
Thriving Through the Holidays Checklist
Make your plans TODAY.
If you love last-minute shopping, leave a couple of small things undone, but get all the big things handled ASAP … and make packing or organizing lists if your holidays involve travel or entertaining.



Make time for movement EVERY DAY, no excuses.
This will help you destress, sleep better, and boost your energy, metabolism, and immune system.


Eat till you're satisfied (not stuffed!).


Decide NOW that this will be your plan of action!



But still enjoy the "worth it" favorite holiday treats.



Make time for sleep.


A rested body & mind = better mood, less stress, and more vibrant health.



Go outside for some fresh air and sunshine every day.


This is a proven stress-buster!




Create a fallback plan.


I talked about this a few weeks ago but it's worth bringing up again. Things

will

go sideways at some point. But when you have a plan, you won't stress out when it happens.
When you boil your to-do lists down to the actions that really make a difference – and eliminate the things that don't – it's amazing how much you can accomplish...
This is the same approach I use with my clients. We create a roadmap of the BEST actions that will propel them toward their goals.
Want to know how this approach can help YOU feel better, have more energy, and lose weight?
I have two openings for one-on-one personal training, and of course my proven 28-Day Program to jumpstart your wellness habits. For TODAY ONLY, in honor of Cyber Monday, I'm offering

20% off

my 28-Day Total Body Transformation Program. Use code: itstimeforme and click HERE.
Here's what one raving fan has to say about the program:
"When I first heard about Colleen's program, I thought I didn't have "time" for another program. I read more about it and realized it was different and easier than most programs that are out there. I changed some major bad habits in just 3 days into the program that I thought for sure I wouldn't be able to do. I love the new habits I've created and still going strong; they are really lifelong changes. Who knew! Colleen did!"-Melissa G.
Here's to less stress and more of what really matters!
Colleen Riddle, ACE Certified Personal Trainer
Young Living Gold Independent Distributor
Aug 22, 2022 09:56 AM Central
Colleen Riddle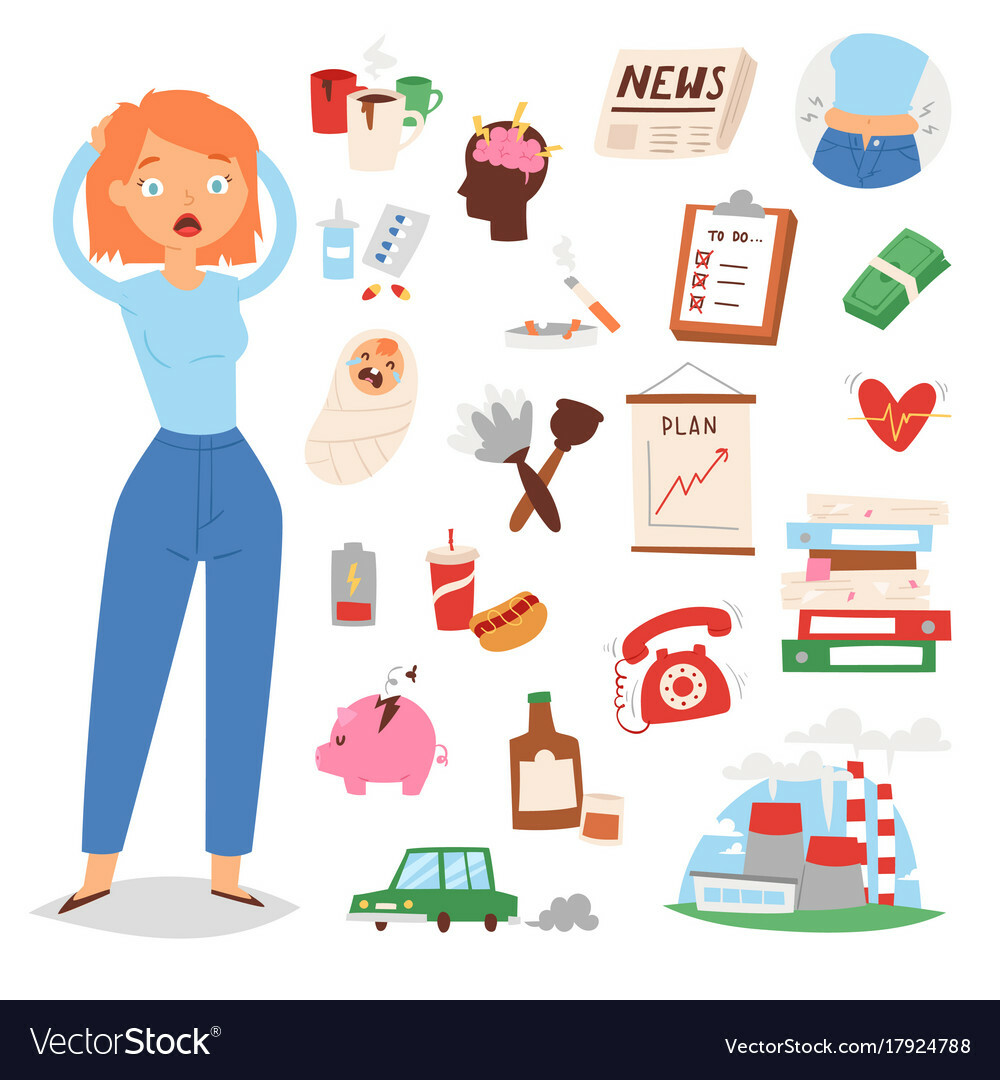 Do you remember Whac-A-Mole?
You know, the arcade game where a mole keeps popping up in unpredictable spots and it's your job to smack it on the head?
Well, that's kind of like how stress works.
Except you are the mole … and when stress gets out of control, every time you make a move, it keeps bopping YOU on the head.
This is why it's SO IMPORTANT to have a plan to manage stress before it manages you.
Because when stress is in control, not only do YOU feel out of control, but it's tough to reach your goals. It can affect your sleep, your appetite, your relationships, and so much more!
I came across this list of 6 different kinds of stress a while ago and thought it was eye-opening.
Since most of us deal with more than one kind of stress at a time, you can see how it really adds up to take a toll on your health!
Physical stress:

bad night of sleep, being sick, or hungry

Mental stress:

rough day at work, too many decisions to make, overwhelmed

Emotional stress:

feeling guilty, grief, anger, hate, frustration

Social stress:

disagreements with others, feeling lonely, etc.

Existential stress:

feeling hopeless, wondering what it all means, etc.

Environmental stress:

loud noises, unsafe surroundings, hot or cold temperatures, stuck in traffic, etc.
Creating a lifestyle that helps you prevent and manage those stresses will help you become more resilient – and can stop stress from getting in the way of your health.
PLUS: the same steps that help you manage stress will also move you CLOSER to your health goals.
That means finding ways to:
Move your body during the day

Practice stress management techniques that work with you (meditation, prayer, journaling, yoga, breathing exercises, etc.)
Make time for YOU today! You deserve it.
PS: If you're ready to take back control, my 28-Day Total Body Transformation program can help you create a plan that will help you conquer everyday stress AND reach your goals … while feeling great along the way.
Want to know more? Let's chat! Or you can click

HERE

.
Colleen Riddle, ACE Certified Personal Trainer
Young Living Gold Independent Distributor