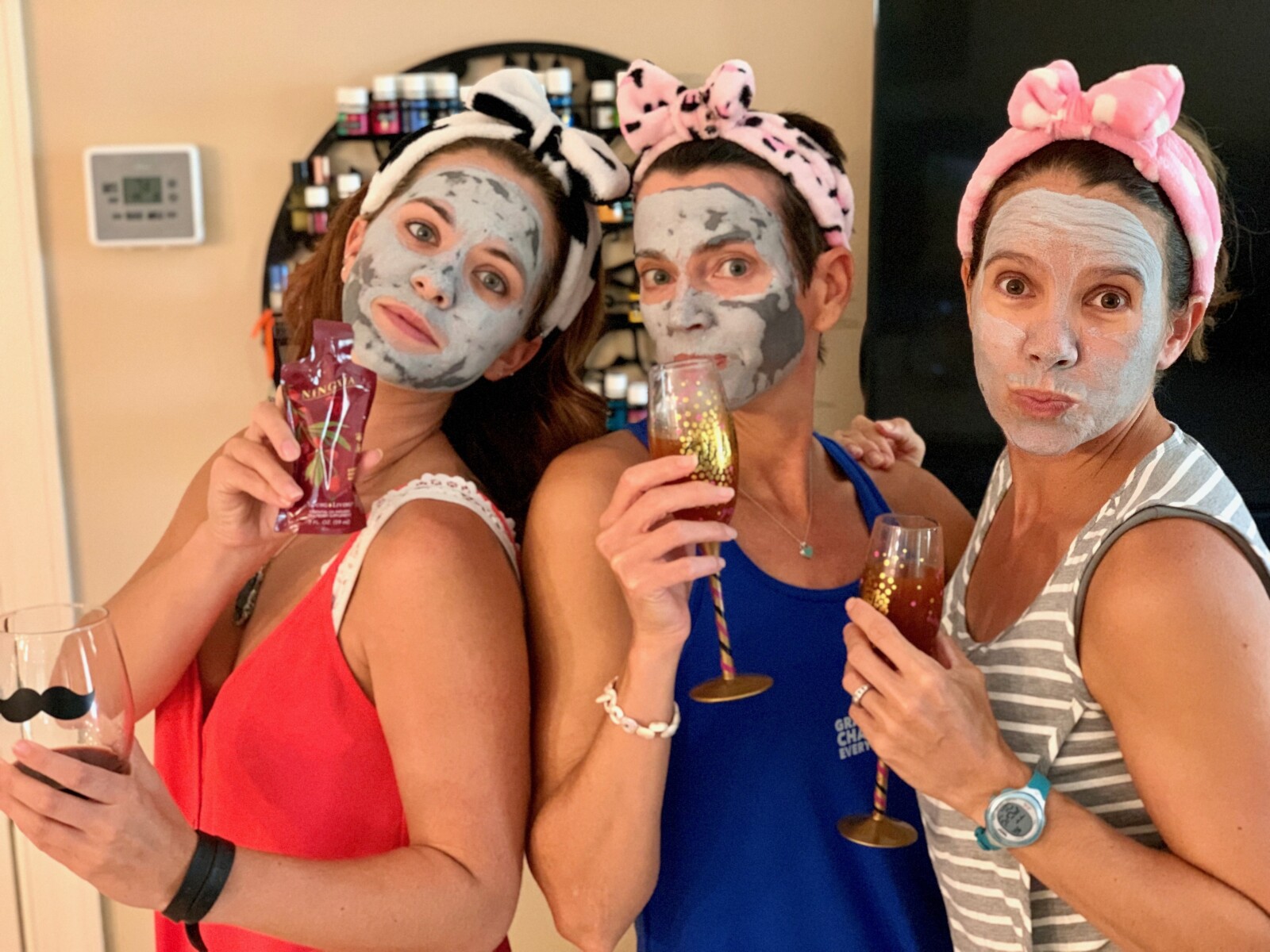 Jun 28, 2022 06:00 PM

Central time
Join us for a FUN evening of pampering yourself with essential oils! We will do clay masks infused with oils and chat about ways to begin to create a chemical-free home.
While we sip on wine or my favorite anti-aging "mocktail" you'll:
🌱Learn about the 12 foundational essential oils that will allow you to completely replace your average medicine cabinet!
🌱Natural ways to boost your immune system!
🌱Skin care tips to help you look and feel 10 years younger!
You'll also get a chance to smell, touch, feel, as many oils and other chemical free products as you want.
The BEST part will be the giggles, community, and connection we will have! We have very limited space, so please reserve your spot ASAP!
Santa Rosa Beach, FL 32459