May 9, 2018 06:21 PM Central
Colleen Riddle
After a three day intensive personal development weekend, I came away with some "a-ha" moments. In this video I share my eye-opening experience about keeping my word. Take a look, and I'd love to hear your feedback!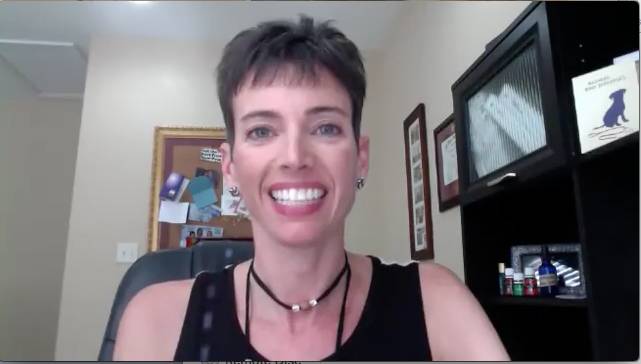 Yours in health,
Colleen
Interested in ways to support your wellness with chemical-free options? Click
HERE!