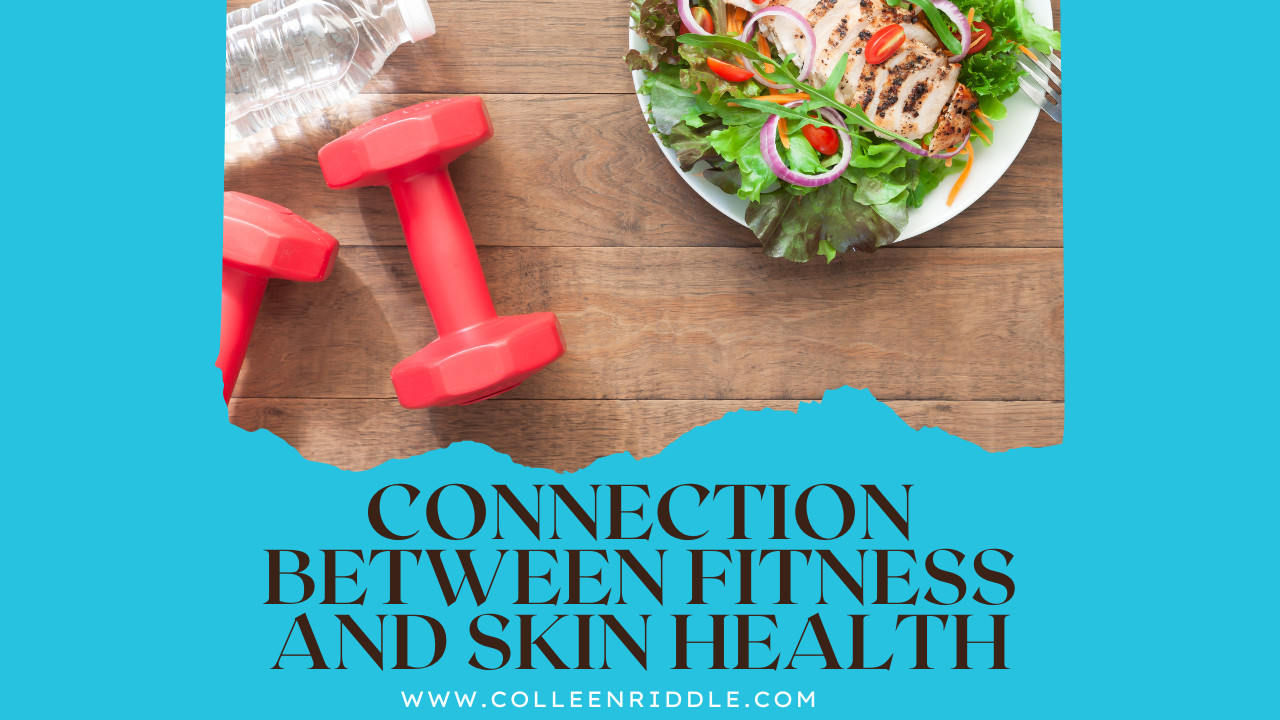 This month we're taking a deep dive into some unexpected ways fitness can play a role in your health and wellness.
Today I've got a hot topic for you… your skin!
Fun fact: in 2021, the global skincare market was estimated to be worth over $130 billion a year 🤯
There are thousands of skin creams on the market that make your skin look healthier on the outside… but what if the real secret to healthier skin starts on the INSIDE?
Here's a quick rundown of what I'm talking about.
Sometimes (especially as we get older), we can get a buildup of unstable molecules called "free radicals."
They can be caused by stress, pollution, smoking, inflammation, and even sunlight.
These free radicals can create oxidative stress in your cells and affect – among other things! – your skin. They may play a big role in the aging process.
So, what does this have to do with working out?
Answer: regular exercise can help your body make more of its own antioxidants that protect you against oxidative stress.
Not only that but exercise boosts blood flow, which creates changes in your skin cells that can slow down the aging process.
Want even MORE anti-aging benefits?
Focus on eating healthy whole foods, staying hydrated, and getting a good night's sleep – each of those healthy habits helps reduce oxidative stress to keep your skin (and body) healthy.
My secret weapon to boost my antioxidant leve (as well as increases my energy naturally, helps me sleep better, and supports my immune system) is
Ningxia Red
. It's a powerful, whole-food, nutrient dense supplement full of vitamins, minerals, amino acids, and polyphenols. In fact,

A

new study

finds that consuming 2 oz of NingXia Red daily significantly boosts overall health in areas such as sleep, cognitive wellbeing, physical function, and immune health.
Colleen Riddle, ACE Certified Personal Trainer
Creator of the Fit Pickleballer's Injury Prevention Program
Young Living Essential Oils Brand Partner