Mar 18, 2021 11:32 AM Central
Colleen Riddle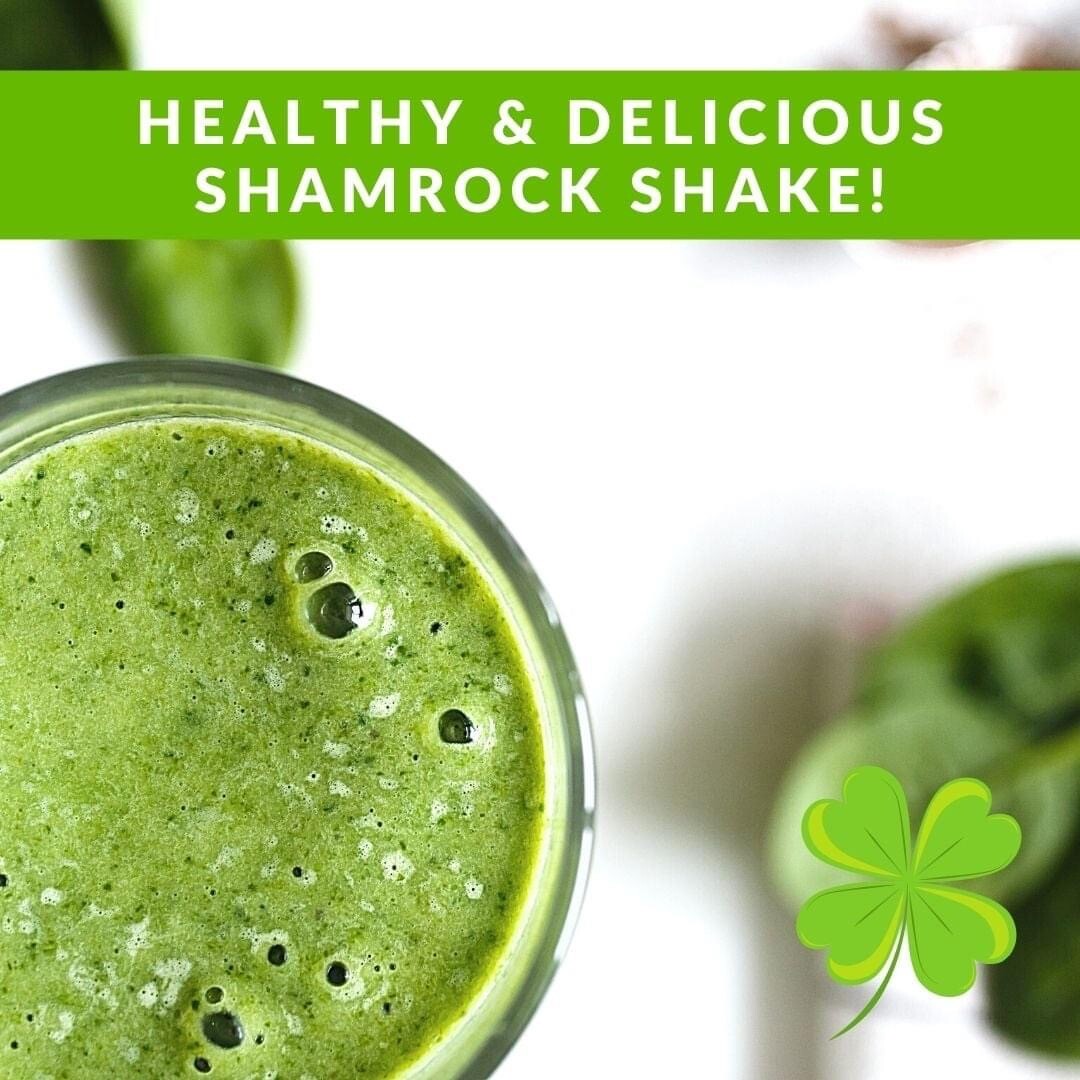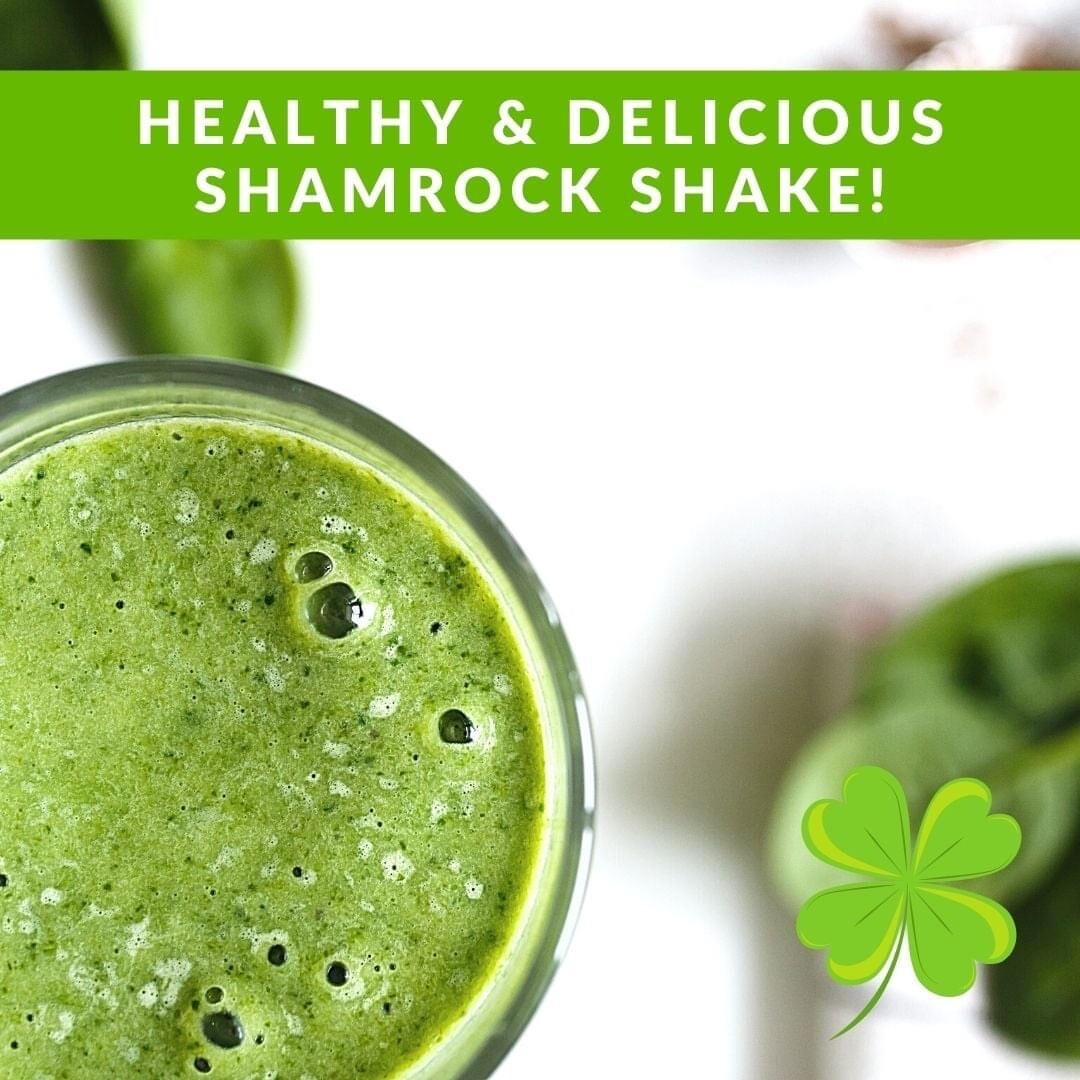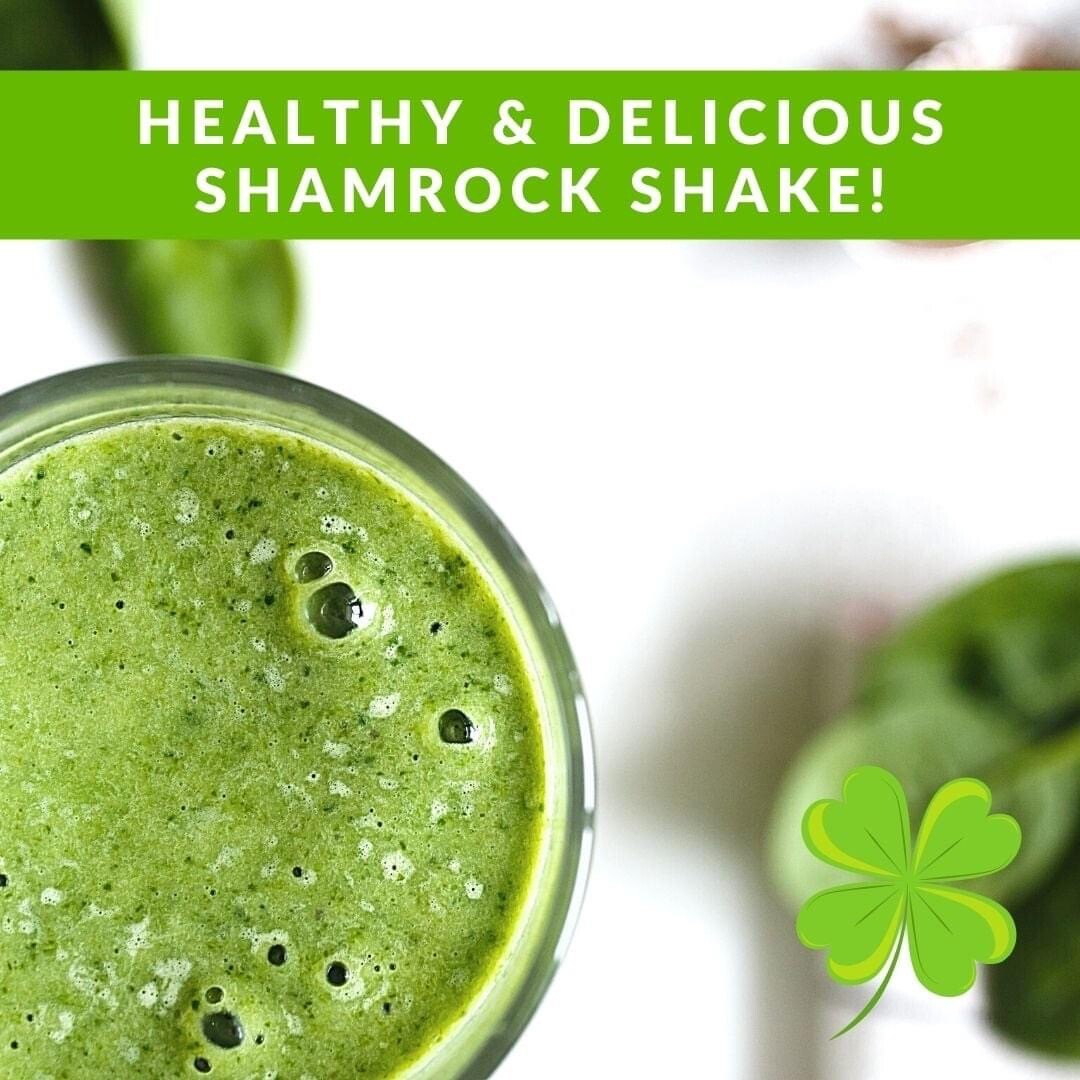 You're in luck – check out this delicious healthy Shamrock Shake recipe, in honor of St. Patrick's Day!
● 1 cup creamy oat milk (or cashew or almond)
● 1-2 handful of baby spinach
● ½ large frozen banana, sliced (I prefer half an avocado

)
● ¼ tsp pure peppermint extract (or 1 drop YL Vitality Peppermint Essential Oil)
● Sprinkle of cacao nibs
● OPTIONAL: 1 scoop of vanilla protein powder
● OPTIONAL: ¼ cup of Greek yogurt and/or 1 tbsp honey
Pour the oat milk into a high-speed blender and add the spinach. Blitz until well combined and then add the banana, peppermint extract, and optional ingredients. Blend until smooth. Pour into a tall glass over ice, and sprinkle with the cacao nibs. Yum!
Let us know if you make this...or if you change up the ingredients share with us!