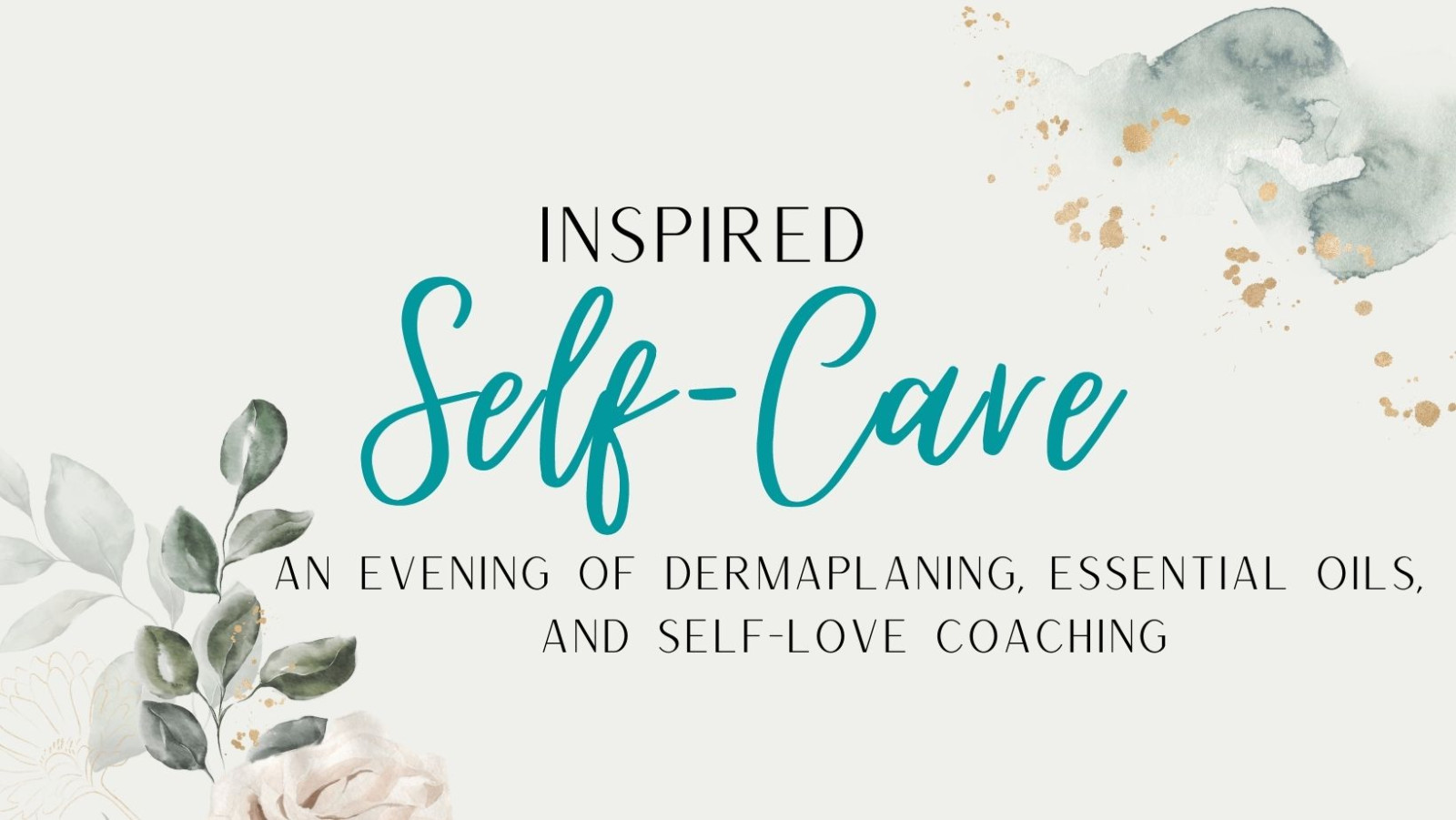 Oct 02, 2023 05:30 PM

–

Oct 02, 2023 08:00 PM

Central time
When life becomes stressful, it can be easy to forget the importance of taking care of yourself.
Does this sound familiar?
As busy women, we have so many responsibilities that it's easy to neglect our own personal needs. And while it's hard to prioritize self-care activities, improving your well-being is one of the best ways to support overall health, including physical, mental and emotional health. Let's pause as we head into fall and take
time
for ourselves.
Join us for a fun evening.....We will have:
Jaimi Dasilva, esthetician for over 20 years will provide facial dermaplaning.
Colleen Riddle, wellness professional, and Paulina Aguilar, life and business coach, will provide individual sessions with each person.
Your ticket includes wine, snacks, dermaplaning, sessions with each professional. $40 (cash or Venmo accepted)
Space is extremely limited! Please receiver your spot. Reach out with any questions.
Drinks, apps, and mix & mingle 5:30pm. Event starts promptly at 6:00 in order to get everyone finished by 8pm.
Monday, October 2nd 5:30-8:00pm
Santa Rosa Beach, FL 32459
👉(parking is limited, so please carpool if you are coming with a friend)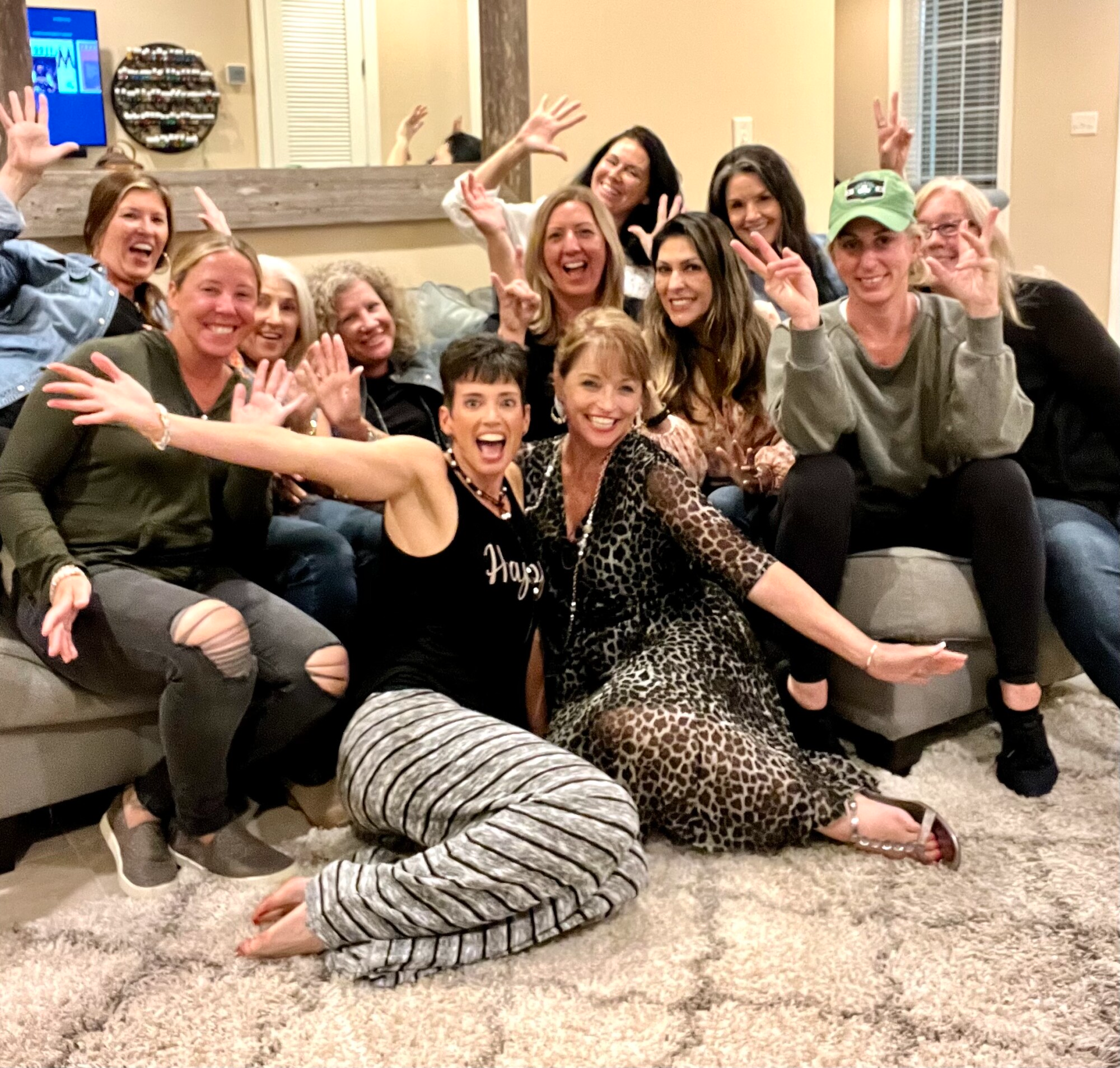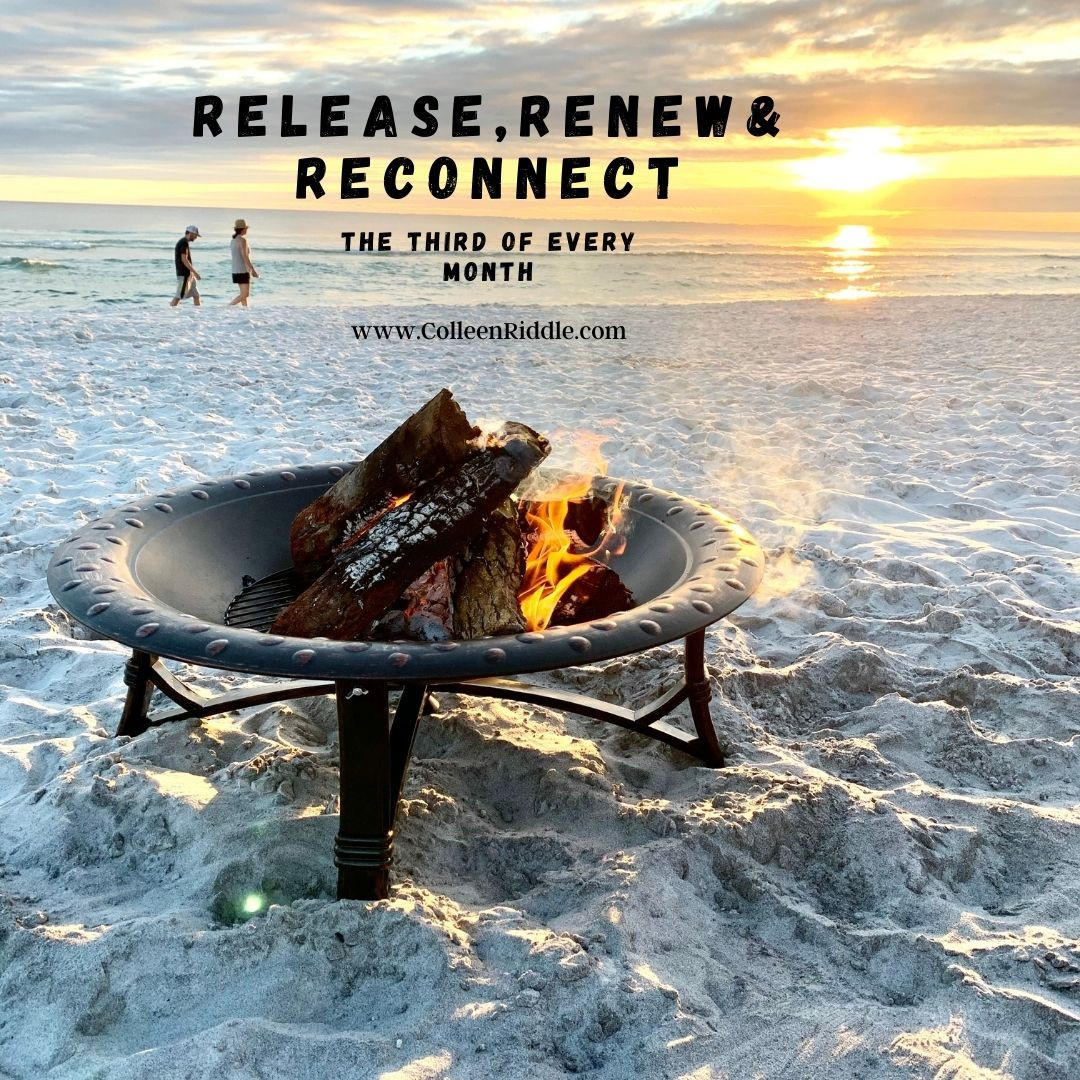 Oct 03, 2023 06:00 PM

–

Oct 03, 2023 07:30 PM

Central time
October marks 2 years of holding this space for our community! Come celebrate🎉 with me!
Join us on the 3rd of every month for some community and connection.
As we gather around the fire we will:

Release 3 things from the previous month that no longer serve us. We will write them on paper and release them into the fire to create space for the NEW to enter.

Renew our energy and mind as we set 3 new intentions for the month ahead.

Reconnect with nature and our community.
Magic happens when like-minded people come together with a common goal. Buckets of research studies have shown how connecting with others can, not only improve our health- mental and physical- but also helps us rebuild ourselves.
We will create a safe and empowering environment where our amazing community can dive into your relationship with yourself, others, and the nature.

Bring a blanket or chair and any drinks or snacks you want to enjoy. Also bring a pen and some paper!

***Please RSVP as there is a limited number of people that can attend per my bonfire permit, thanks!***
Event is free. Donations are accepted to cover the $105 bonfire permit.
Tuesday, October 3rd 6:00pm (Note time change for this month) @ Ft Panic Beach access 5753 W County Hwy 30A, Santa Rosa Beach, FL 32459
Reach out with any questions. Can't wait to see you there!
Colleen