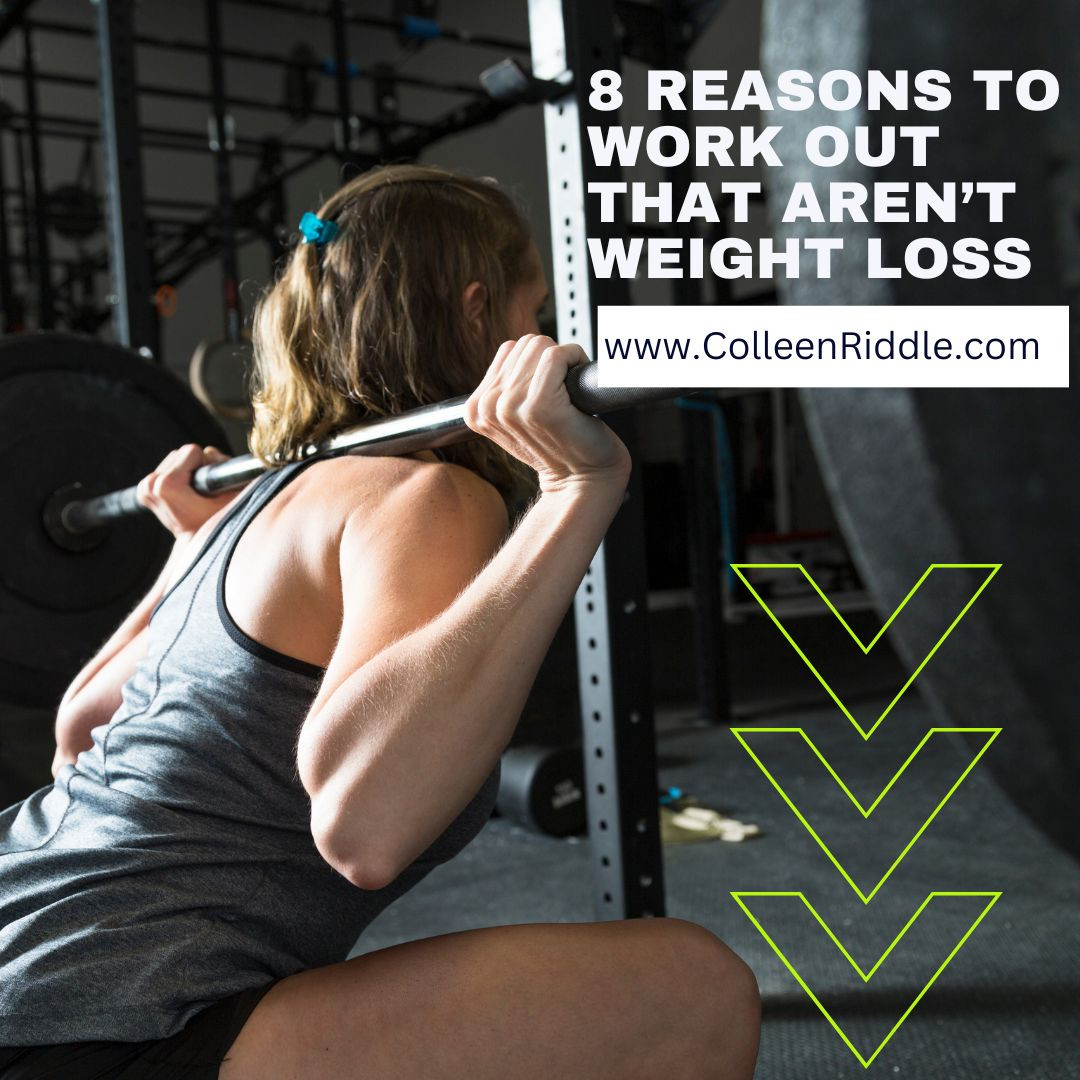 A while ago I conducted a non-scientific (but still eye-opening!) poll.


I asked a bunch of people who had a regular workout routine WHY they exercised.


A lot of these people were in their 60s, 70s, and beyond, and most of them had been working out for decades.


Their answer: The mood and mental health benefits!
There is REAL science to back that up. We usually associate cardio with lifting your spirits, but it turns out strength training is also a MAJOR mood and mental health booster.
Studies show that strength training can help with:
Less anxiety
Lower depression
Sharper thinking
Better memory
More energy & less chronic fatigue
Better sleep
More confidence and self-esteem
Plus an even longer list of physical health benefits
Still, if you've never tried strength training before, getting started can seem a little intimidating. That's why in my 28-Day Total Body Transformation I make it simple and ease you into workouts you can handle.

It's the perfect way to lose fat, increase energy, and feel more confident — even if you are short on time balancing all your "to-do's." It's time to put yourself at the top of your list!

Check out my 28-Day Program here <<


"When I first heard about Colleen's program, I thought I didn't have "time" for another program. I read more about it and realized it was different and easier than most programs that are out there. I changed some major bad habits in just 3 days into the program that I thought for sure I wouldn't be able to do. I love the new habits I've created and still going strong; they are really lifelong changes. Who knew! Colleen did!"-Melissa G.
Colleen Riddle, ACE Certified Personal Trainer
Young Living Gold Independent Distributor
www.unm.edu/~lkravitz/Article%20folder/RTandMentalHealth.html