Dec 29, 2020 01:45 PM Central
Colleen Riddle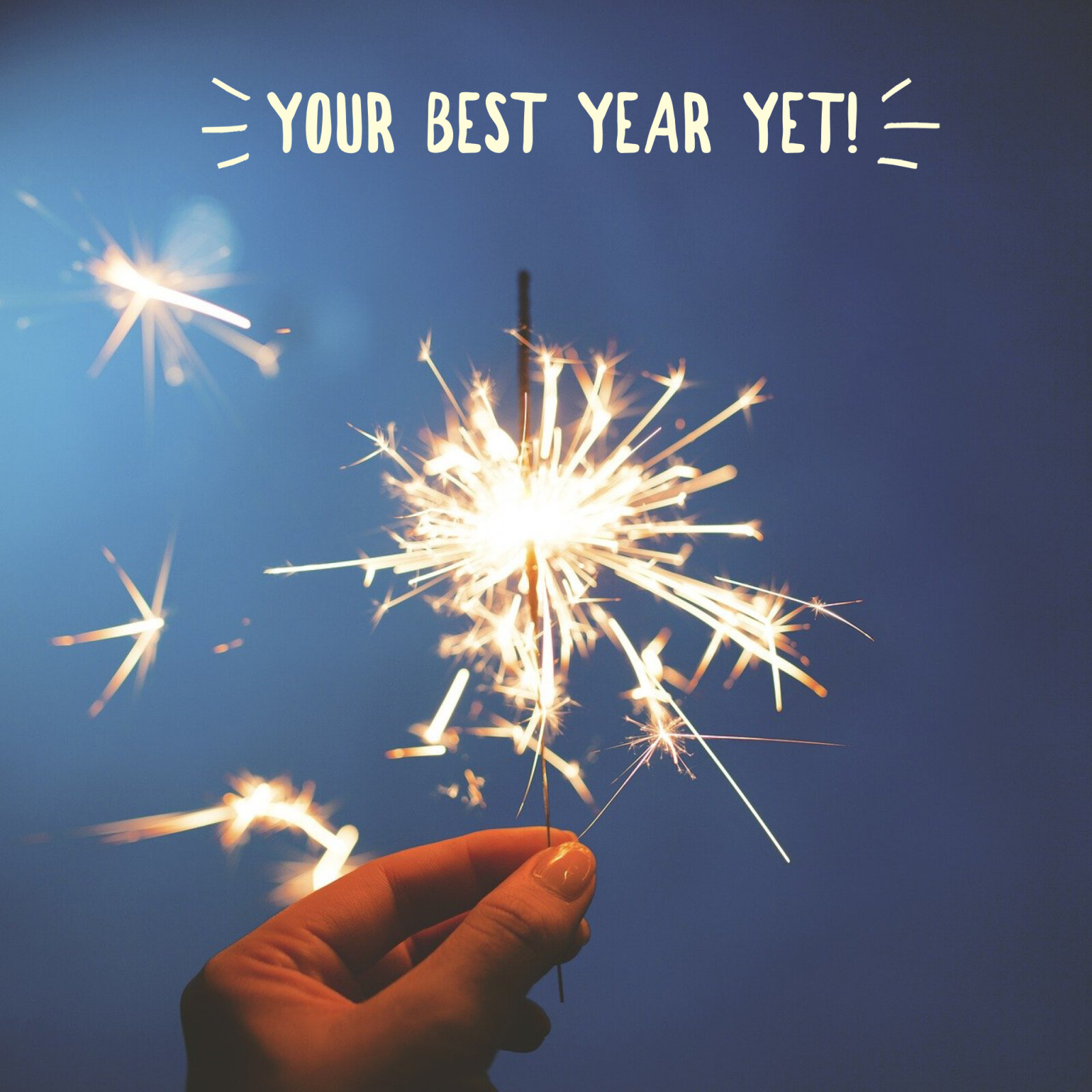 If you spend any time at all on social media, you've seen at least one meme describing how scary, chaotic, or awful 2020 has been.
And yes, it absolutely has been a year for the history books.
That being said, among the many lessons of 2020, it has brought to the forefront two very important things:
#1. What TRULY matters in our life.
#2. That the basics and fundamentals are EVERYTHING.
Our health and the people we care about became front and center this year.
Pair that up with how we're spending our time, what we're CHOOSING to focus on, and our personal daily habits …
and it all adds up to determine the quality of our lives.
Talk about clarity, right? What a powerful lesson to bring us into 2021!
This leads me to some eye-opening questions I have for you (questions that I have been asking myself the past several weeks) …
How can you double-down on your basics to make 2021 the best year possible?
What do you REALLY want … and what steps can you take to make them happen?
*Increasing your energy to play with your kids/grandkids?
*Making yourself a priority?
*Making better food choices?
*Getting strong and fit?
*Creating a chemical-free home?
*Starting a side hustle?
When you lean into your basics, it's like giving yourself instant permission to live your best life. It's incredibly liberating!
What those basics look like will be different for each of us.
For me, I'm personally focusing on:
Offering more valuable content on wellness for my followers
Growing myself through personal development so I grow as a leader
Creating more awareness of the toxic chemicals hidden in products
Showing more people how to create a financial safety net for their family
Your basics might be different. What will YOUR priorities be?
If you're ready to start fresh and make 2021 an incredible year, I'm here to help you come up with a plan that fits YOU, YOUR LIFE, and YOUR GOALS.
As my gift to help you make 2021 your best year yet, I'm offering you my free eBook…Goal Setting and Fresh Start Workbook!
Grab it here
!
Let's make 2021 a year for the record books (in a completely different way!).
Have a healthy day!
Colleen Riddle, ACE Certified Personal Trainer
Young Living Gold Independent Distributor
850-598-7263